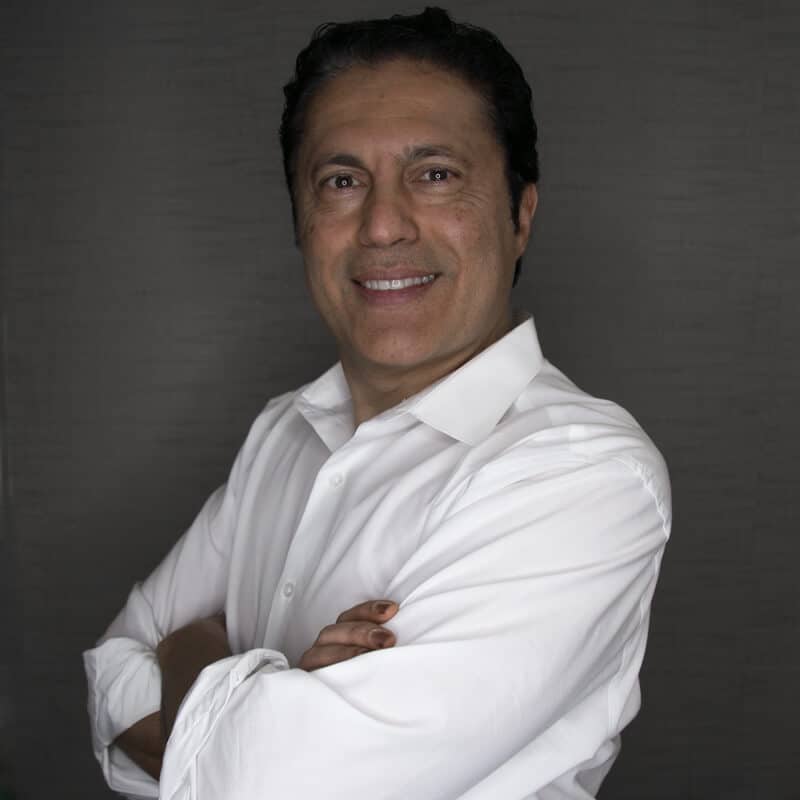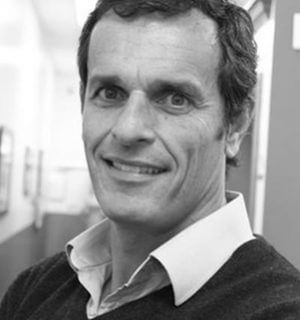 Dr. Dall'Olmo graduated from University of Rome, Italy. Prior to studying at Tufts University School of Dental Medicine, he attended 2 years of Military Service in Italy. Dr. Dall'Olmo has been practicing dentistry in the Los Angeles and Orange County area since 1998. Since he began practicing dentistry, Dr. Dall'Olmo has kept up to date on many continuing education classes, ensuring that his patients receive the most comprehensive and advanced dental care. He is a Board-Certified member of the American Academy of Periodontology. This award is one of the highest recognitions of achievement afforded by his specialty.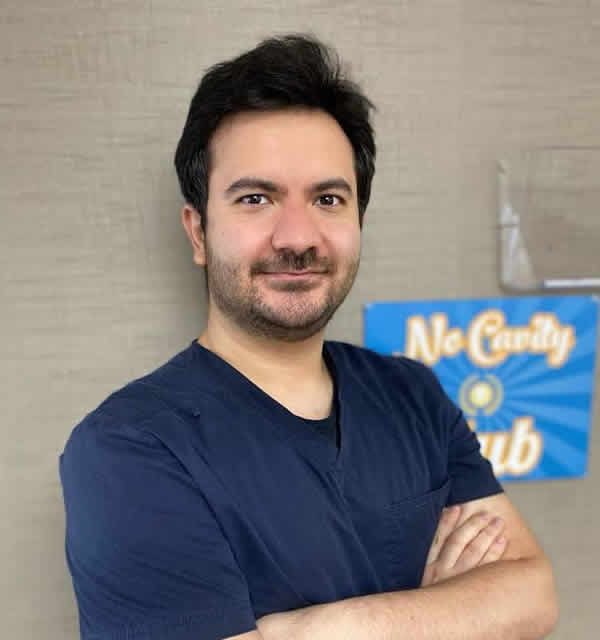 Dr. Behrad Vahdati Nia is a dentist established in Los Angeles, California and his medical specialization is dentist. Behrad Vahdati Nia is a skilled and licensed provider that diagnoses and treats problems with patients teeth, gums, and related parts of the mouth. He graduated from UC Davis with a major in biology and received his masters from Touro university in Medical and health sciences. He then continued his education at western university of health sciences to study dentistry. Dr. Nia enjoys nature and the outdoors when he's not spending time helping patients. He's known for his calm and gentle demeanor, as well as his thoroughness with patients. Dr. Nia's willingness to spend that extra time ensures his patients feel safe and taken care of under his care.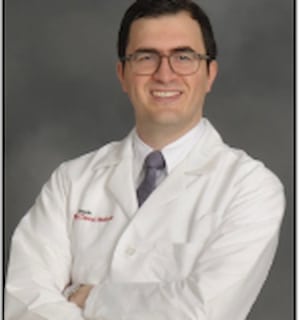 Dr. Hossein Bassir is Diplomate of the American Board of Periodontology. He received his dental degree (DDS) from the Tehran University of Medical Science and obtained his certificate in periodontology and his Doctor of Medical Sciences degree from Harvard School of Dental Medicine.
He is a recipient of the Harvard University Presidential Scholarship. In addition, He has been granted several prestigious awards such "Olav Alvares Award" from the American Dental Education Association, "Schoor Research Award" from American Academy of Periodontology Foundation, and the "Epstein Award" and "Joseph L. Henry award" for Harvard School of Dental Medicine. Dr. Bassir has lectured nationally and internationally on oral surgery, periodontics, and Implant Dentistry. He has taught and trained several dentists and periodontists during his academic career.
Dr. Bassir has published more than 40 articles in peer-reviewed journals, and he is ad hoc Reviewer for scientific journals in the fields of oral surgery, implant dentistry, and periodontology.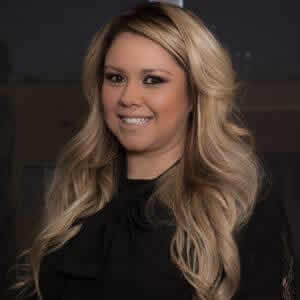 Welcome to our practice! I am the friendly face at the front desk. I've always felt comfortable in a dental office because I grew up with family being in the dental field. It is important to me that each of you enjoys that same feeling of ease and confidence in our office. I started working in the dental field as a dental assistant for 6 years and later became a treatment coordinator for two years and after that I've managed offices for over 10 years. I love to find ways to help people smile and that includes building confidence to share their smile! I am happy to answer your questions, plan for appointments, help resolve concerns and make your visits positive. Our office has fantastic doctors to work with, as they are highly skilled and fun to be around. I love the energy of our team, we share the primary goal which is to help you!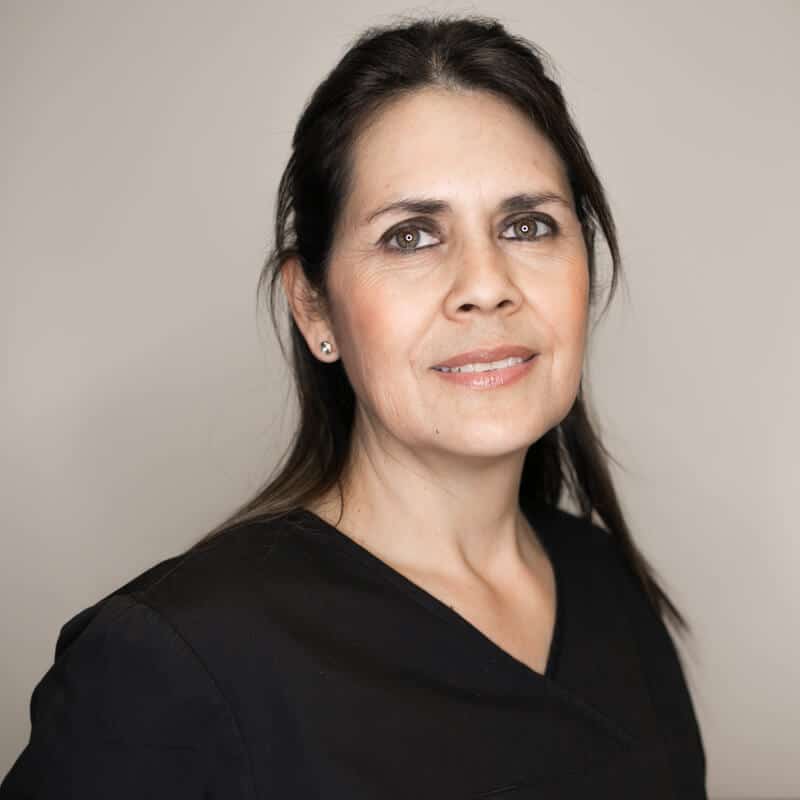 I've been living in Santa Clarita for over 23 years and love living In here. I graduated as a Dental assistant in 1987, have 2 daughters and a son, He keeps me very busy with sport activities and school. I love to cook and spend time outdoors being active with my husband and family. I have always loved to organize different areas of my life and now find enjoyment in organizing and maintaining order at work. I started working for Dr. Hakimi in 2010 I'm back office lead, assist Dr. Hakimi on procedures Clinically I respect the knowledge and kindness and excellent skill of our doctor that enables us to provide the best Dental care possible. along with the guidance of two wonderful doctors and great Co- workers, I enjoy getting to know each patient.