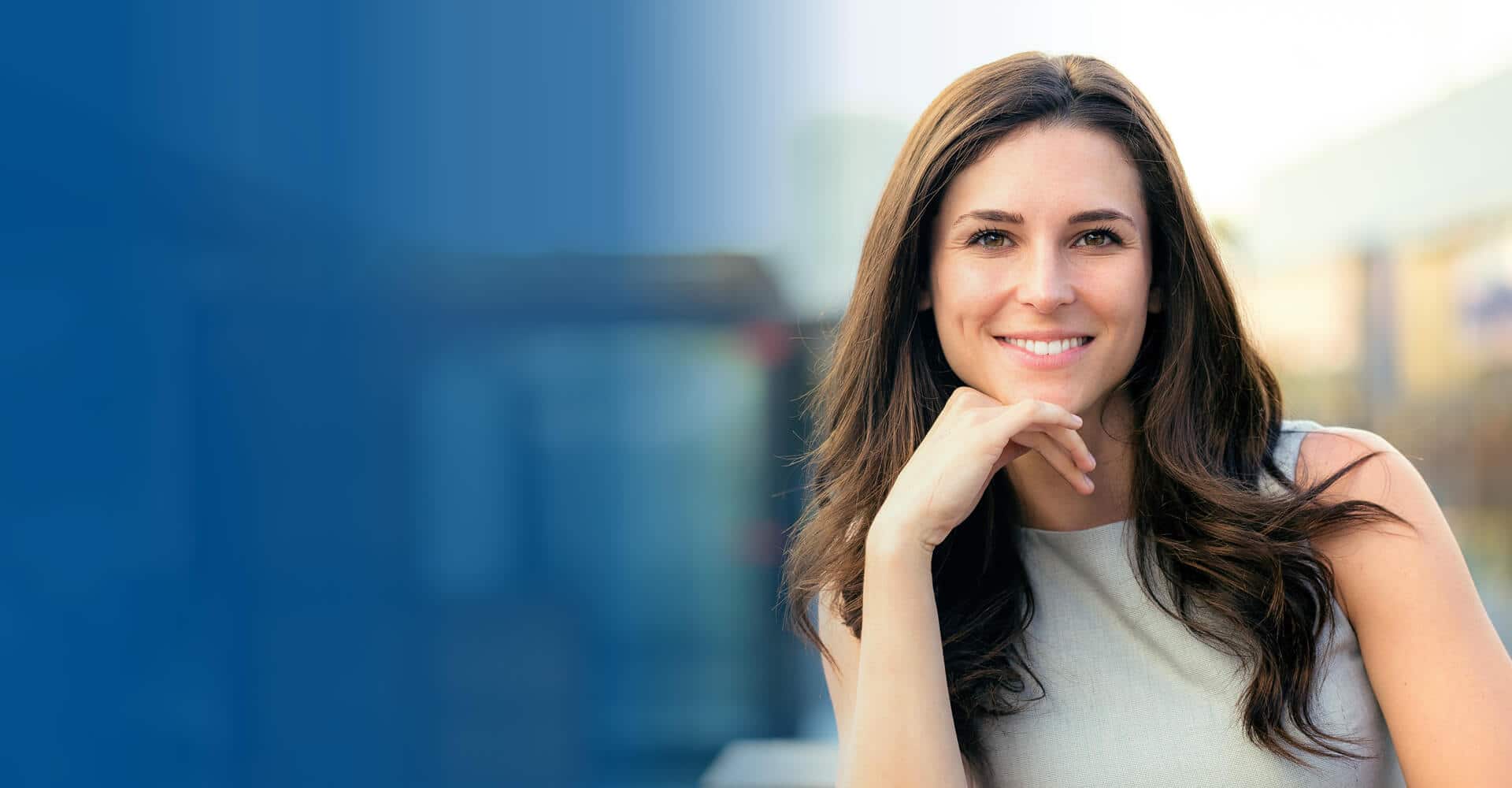 FREE
SEDATION UPGRADE*
WITH TREATMENT
Most people get slightly nervous when they think about sitting in the dentist's chair, and some people even get absolutely overwhelmed with anxiety! Some people put off important dental work because of the fear they experience regarding a dentist appointment. At Smile Design, we want you to feel completely relaxed and comfortable while we take care of your dental issues. Whether you come to our office, we want you to feel as calm as you feel in your easy chair at home.

Sedation dentistry will put your mind and body at ease during a dental procedure. The safe and simple use of sedation medication will allow you to relax during the appointment and remember very little about it afterward. Smile Design is pleased to offer a FREE Sedation Upgrade with a qualifying treatment*. There is no need to worry or fear! Come on in and let us help you!
Call Today: (661) 231-7079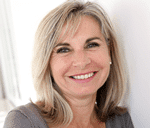 "Dr. Sean Hakimi is very good at explaining every procedure and is very thorough."
Julie P.

*With minimum $500 treatment