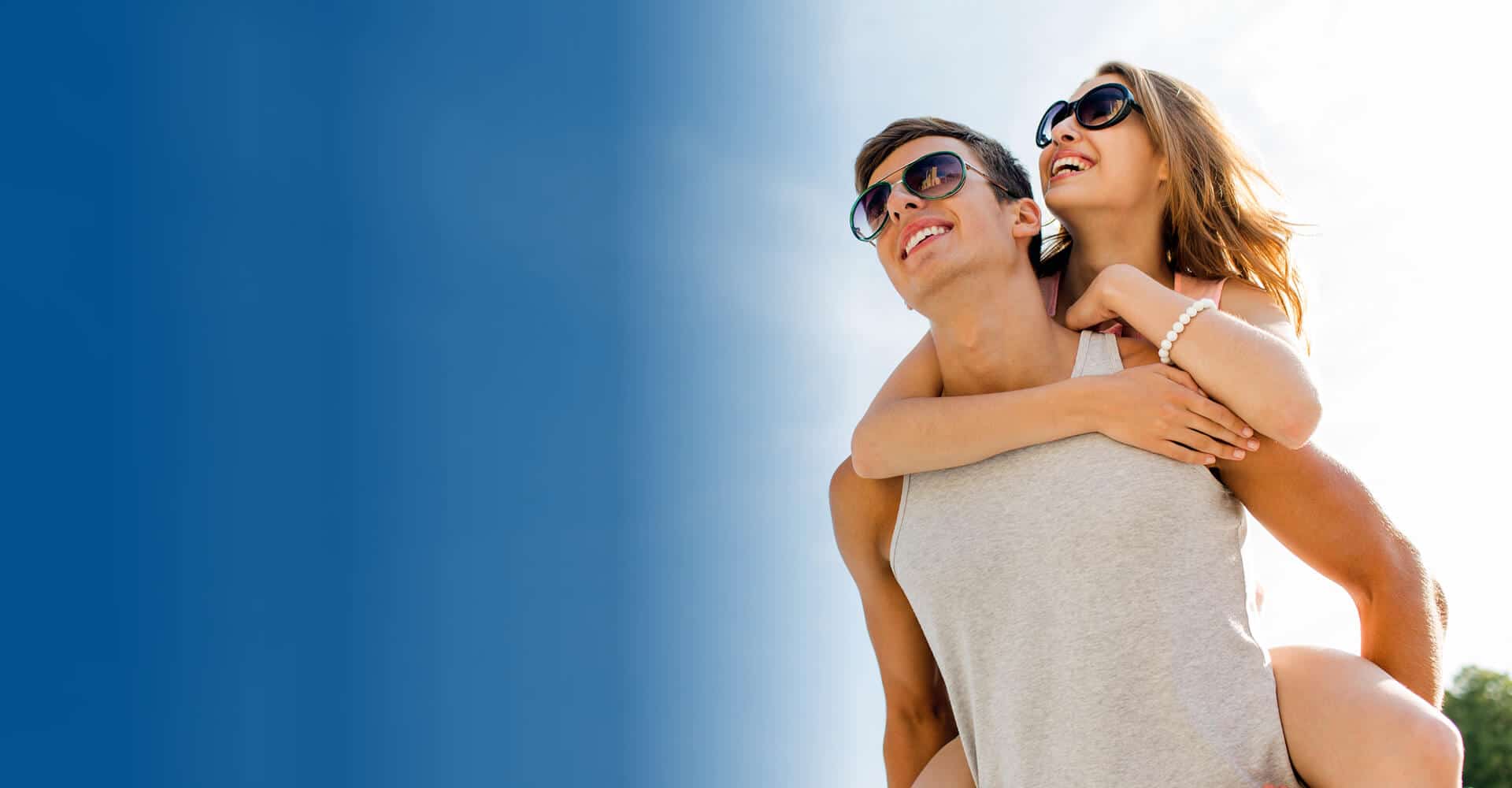 $1000 OFF
INTERESTED?
FOR VENEERS
Are you wanting to brighten your smile by whitening stained teeth or treating chipped teeth? Veneers are a popular and cost effective way to treat irregularities in color, shape, or spacing of teeth. These thin, porcelain shells are natural looking and custom-fit to the front of your most visible teeth.

The resulting smile is brilliant and will give a tremendous boost of confidence as you speak, smile, or eat in public and social scenarios. Let us show you how you can get a beautiful smile started this month! We are currently offering this helpful procedure with monthly financing available.
Click the button below to be automatically connected with our front desk. One of our friendly staff members will take care of you!
Call Today: (661) 231-7079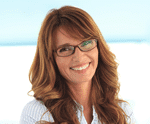 "This practice is great. The Doctor is really nice and answered all my questions. They helped me out as much as possible with financing so that I can afford my whole treatment and they even gave me discounts."
Bernie E.