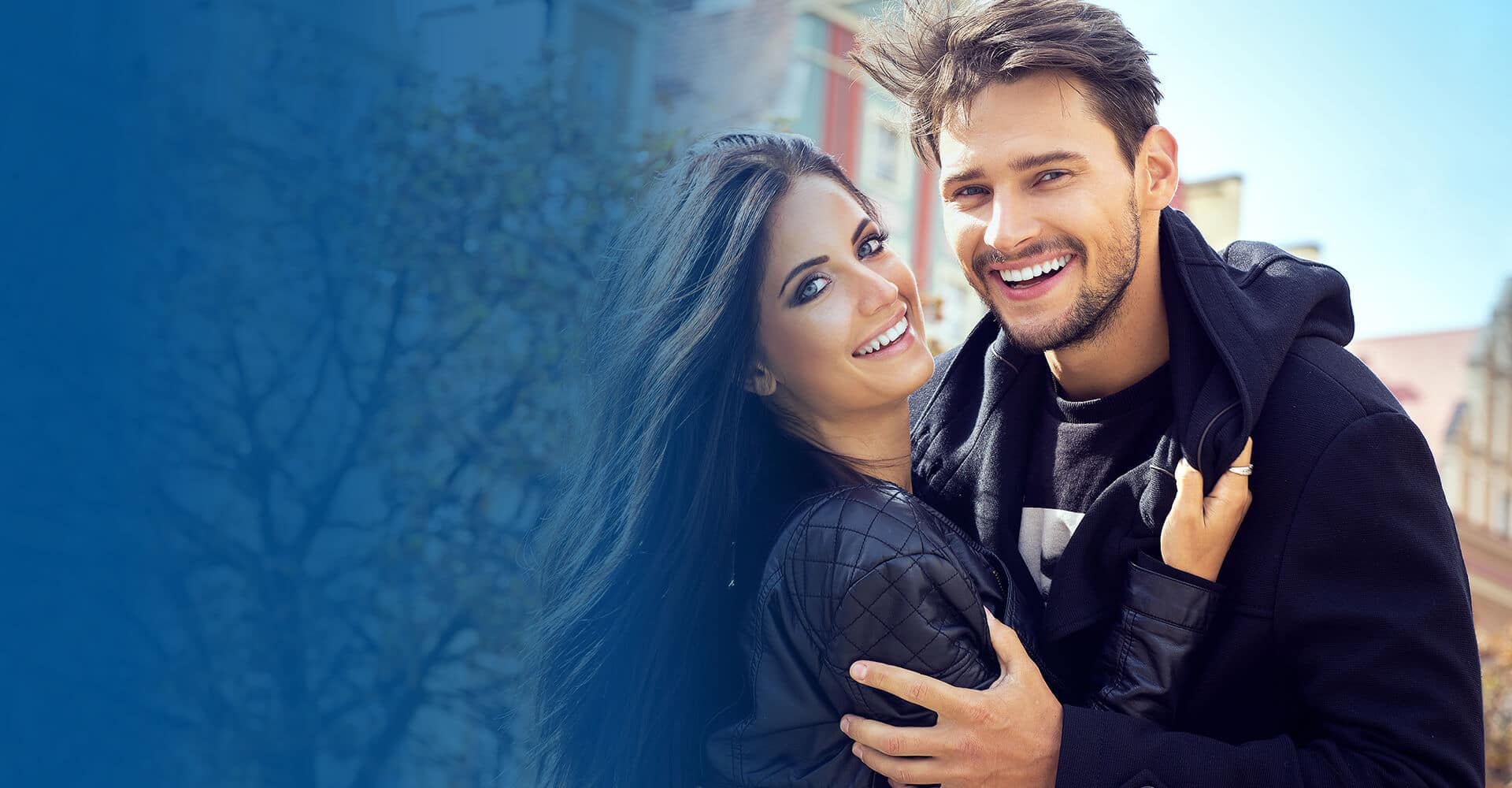 INVISALIGN TREATMENT
INTERESTED?
Payments as low as $165/month*
Invisalign® is definitely the wave of the future for those wanting to straighten their teeth and beautify their smile. These transparent, plastic aligner trays work as a set to gradually straighten your teeth in a manner similar to traditional metal braces.

However, they have several distinct advantages. Invisalign® trays are smooth plastic and, thus, more comfortable than metal braces. They are easily removable by the patient, which greatly aids in eating and oral hygiene. Because they are clear, they are virtually invisible to others. The treatment time is nearly half of the time needed for traditional braces. We are pleased to offer this effective procedure with monthly financing available. Stop by the office today for a consultation about Invisalign® and financing!
Click the button below to be automatically connected with our front desk. One of our friendly staff members will take care of you!
Call Today: (661) 231-7079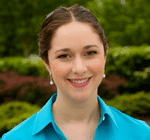 "I'm in the process of finishing my invisalign here. Dr Hakimi and his staff are very patient with me to get the results that I want. So far I am very happy with how it's going!"
Julie C.

*On approved credit